Blog
Welcome to our blog! The Why Bother Cleaning blog is full of the top cleaning tips, tricks and advice from our experts. So, if you're looking for answers to the top cleaning questions, you're sure to find them here. We aim to provide you with all the help and advice you need to keep you home sparkling clean – even if you're renting, have pets, children or live in a home of your own. So, why not check out our articles?
We would love to hear from you, so if you've got any questions, tips of your own or if you think there's something we've missed, why not leave us a comment? We hope you enjoy our blog!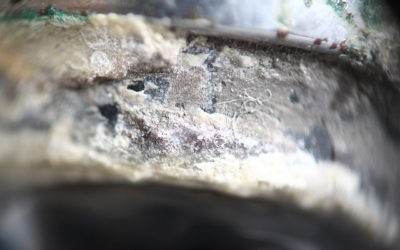 Limescale is one of the most common household problems when it comes to cleaning. And it can be a real challenge to get rid of! As experts in cleaning, we know our customers want a solution that is quick and easy. That's why we've put together this article on how to...
read more