Looking for our regular domestic cleaning services?
At Why Bother Cleaning, we tailor each one-off clean to meet your specific cleaning needs.
We cover many different types of one-off cleaning –
Spring Cleaning
Blitz Cleaning
Moving in/out Cleaning
Post Builder Cleaning
Carpet cleaning using the latest dry carpet cleaning technology
We understand that sometimes cleaning can fall to the bottom of your to do list and often all you need is a "cleaning reset". From the deep cleaning tasks that may have been forgotten to a full spring clean of your property, Why Bother Cleaning can help in every cleaning situation. We provide a fully managed service from start to finish using our own cleaning kit. All we need from you is access to running water and power sockets. With cleaners that have exceptionally high standards and first class customer service, we ensure 100% client satisfaction as demonstrated from our 5* online reviews.
When carrying any type of one-off clean, we can provide you with an additional carpet clean service using the latest dry carpet cleaning technology. A semi wet cleaning agent is applied to the carpet then using a specialist brush machine with twin contra-rotating brushes that open up the carpet pile we work the solution deep into the pile and around every fibre. The carpet cleaning solution works like highly absorbent micro-sponges which contain advanced cleaning agents. By brushing this into the stain the cleaning agents break down the soiling which is then absorbed into the micro-sponges. Once dry (approx 1 hour) we suck it back out of the carpet leaving the carpet perfectly clean and dry. Tested and approved by Woolsafe, our solution also has a built-in fibre protector to help prevent re-soiling.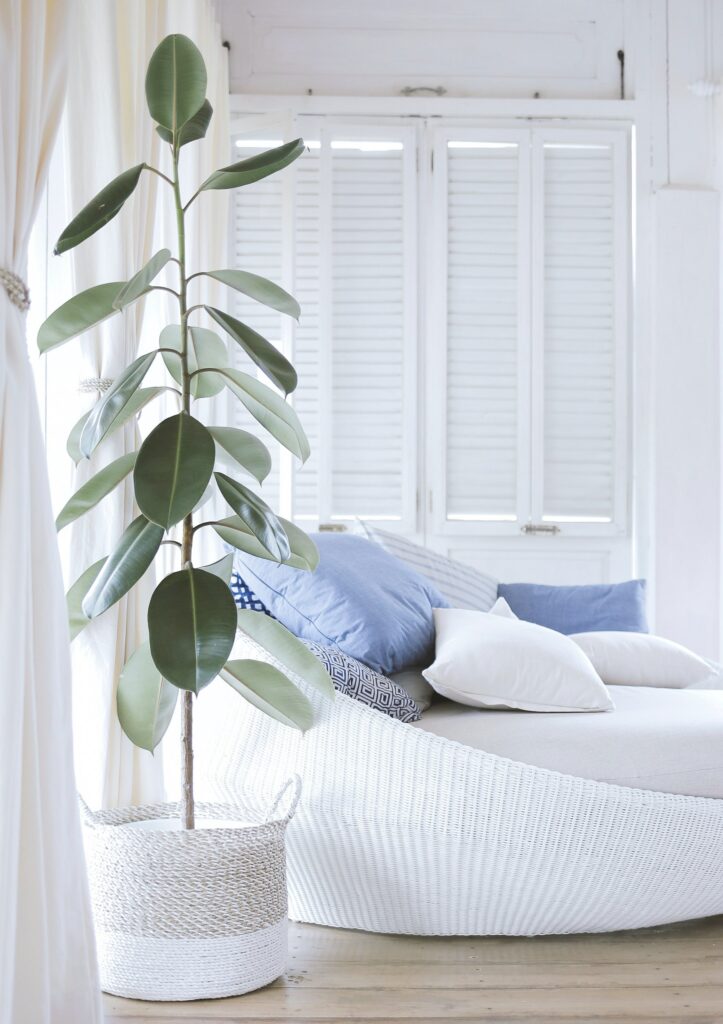 Our Instant Quote tool asks all the right questions, so we have all the right answers to give you a quote.