Established in 2006 Why Bother Cleaning is now the leading cleaning company in Brighton and Hove. An individualised approach is adopted for each client where the most suitable cleaners are matched to each customer. Our highly trained cleaners deliver superior results every time which is why much of our new business is as a result of existing customer recommendations.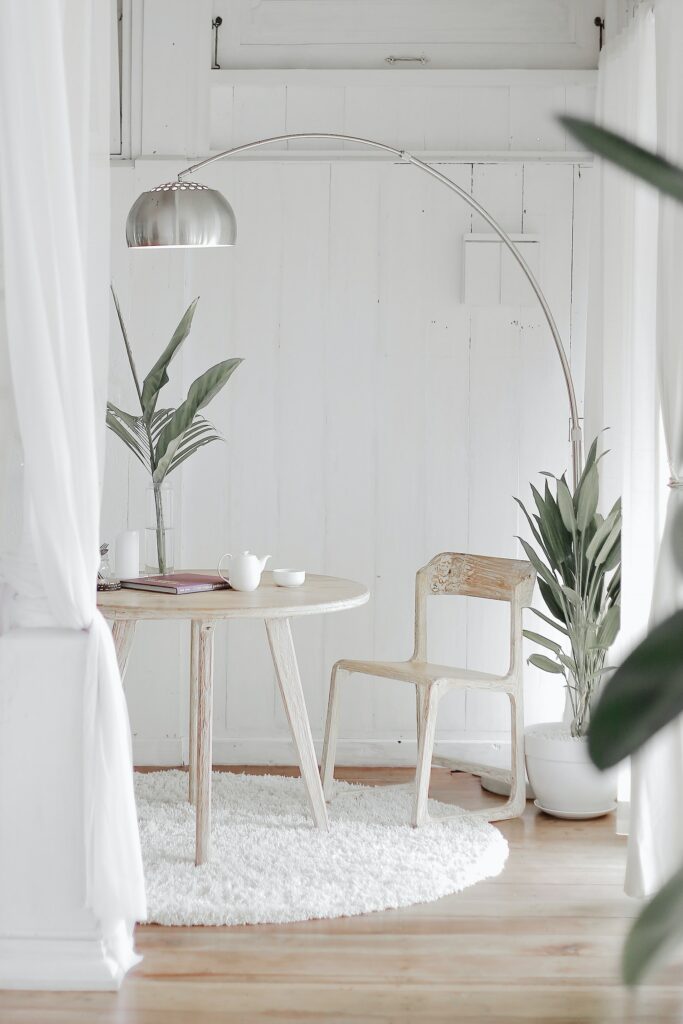 Simon launched Why Bother Cleaning in 2006 following a 10-year career managing a recruitment agency. The finely tuned skills of recruiting staff for individual clients alongside the management experience gained has led Why Bother Cleaning to year-on-year growth. Simon currently oversees and supports his management team dealing with the day-to-day operations of Why Bother Cleaning.
Lizzy joined Why Bother cleaning in 2013 following her previous roles in hotel and hospitality management. As Office Manager Lizzy is responsible for the day to day running of operations, client management and scheduling of our cleaning team ensuring everything runs smoothly in the background.