Looking for our regular commercial cleaning services?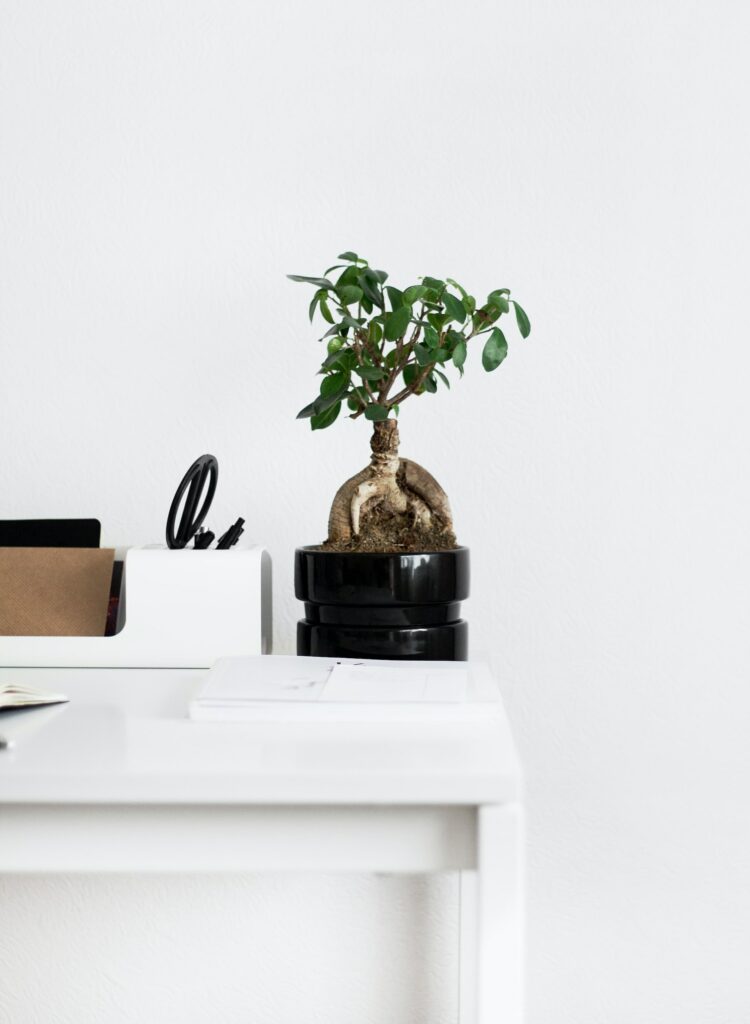 One-Off Commercial Cleaning
Whether you are looking for a moving in clean, a deep clean or moving out clean Why Bother Cleaning can tailor to suit your exact needs through our team of cleaners. Our exceptionally high cleaning standards and tight management of each clean means that by the end of your clean, your premises will be ready for whatever purpose you booked us for.
From your initial enquiry to the completion of your clean you will find the experience using Why Bother efficient and stress free. Our pricing is transparent, we only charge you for the time that it takes us, and with our tight management of each clean from start to finish you can be assured it will be done in the fastest time possible by our cleaners.
Our Instant Quote tool asks all the right questions, so we have all the right answers to give you a quote.