Domestic and Commercial Cleaners Required
Why Bother Cleaning is one of the best domestic and commercial companies in the Brighton and Hove area. We pride ourselves in offering unrivalled cleaning services to our customers that they can rely on.
In order to provide a professional and sought-after cleaning service, we hire people who are passionate about the same things we are.
That's why we are looking for extremely hardworking, reliable and trustworthy cleaners to work for us.
We have vacancies for the following positions: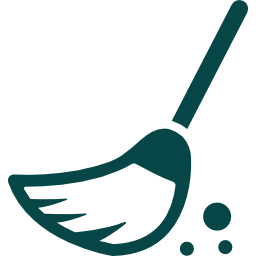 Office cleaning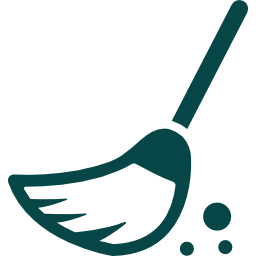 Commercial cleaning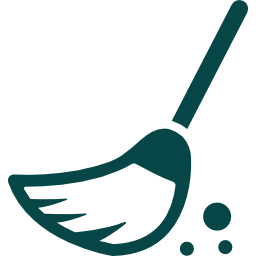 Domestic cleaning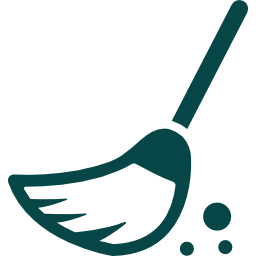 End of tenancy cleaning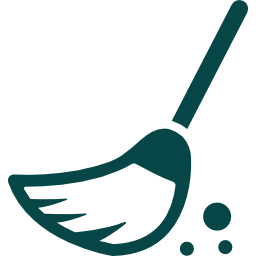 Housekeeping
Working Hours
The working hours we provide are mostly part-time, but we do have full time positions available too.
We will take into consideration your circumstances as much as possible, ensuring we can offer you the number of hours you are looking for. We can normally accommodate your requirements.
Job Requirements 
At Why Bother Cleaning, we want to hire individuals who are as passionate about cleaning and offering first-class services to our customers as we are.
Individuals must be enthusiastic, with a high attention to detail and able to work to a high standard unsupervised.
Own transport is a distinct advantage to applications but not essential.
The essential qualities and requirements we are looking for are:
–      A perfectionist attitude to cleaning.
–      The ability to communicate in English.
–      Satisfactory reference.
–      Proof of right to work in the UK and proof of address.
Why Work With Us
Working for Why Bother Cleaning is a unique opportunity to be a part of a workforce passionate about what they do.
You will be joining a team of like-minded individuals who work hard to provide excellent cleaning service to both domestic and commercial customers in Brighton and Hove.
In reward for working for us, you can typically expect guaranteed hours each week and an excellent rate of pay from a highly regarded employer, established since 2006.
If you would like a job working with us, we would love to hear from you. If this sounds like you, please apply using the form below.
3rd Floor | Queensberry House | 106 Queens Rd | Brighton | BN1 3XF
01273 776056 | info@why-bother.co.uk