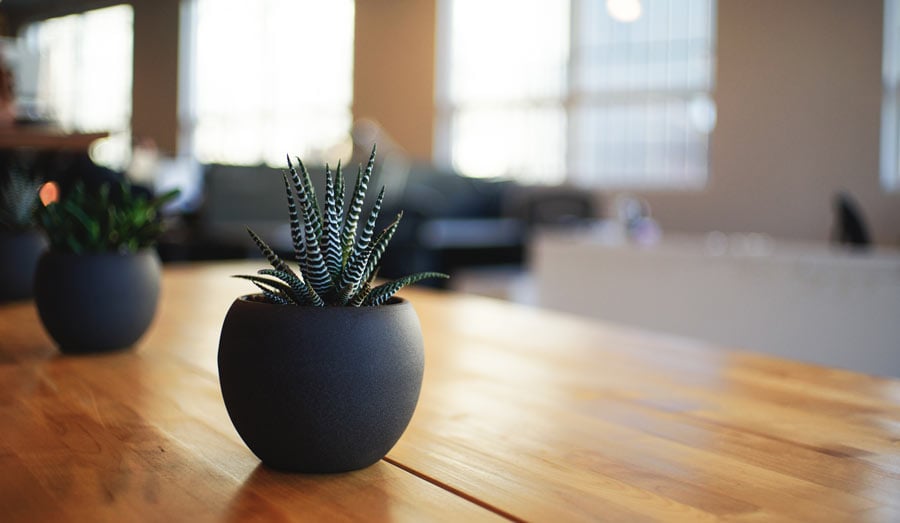 Keeping your premises clean and well-maintained is an important element of running a business. You can either take responsibility for completing these tasks yourself or you can hire professionals to do the job on your behalf. When making this decision, you will need to weigh up the pros and cons of each, and working out whether hiring contract cleaning in Brighton is cost- and time-effective is obviously going to be a relevant consideration.
Cost-Effective
At first glance, paying for contract cleaning in Brighton rather than completing the cleaning yourself may not seem like it would be a cost-effective option. However, when other factors are taken into account, it does make sense for two reasons.
The first is the cost of the cleaning products and equipment. Professional cleaners will bring these with them and it will save you the expense of buying your own. You also need to take into account the longer term costs of taking yourself or another member of your team from the regular jobs that you perform in order to do the cleaning. This could affect overall productivity and impact on your ability to make a profit.
Time-Effective
Depending on the size and type of your premises, cleaning can potentially take a significant amount of your time, and you'd naturally need to fit the cleaning tasks around your other jobs and responsibilities. This can take away time that may be better spent focusing on other business activities.
When you hire our contract cleaning team in Brighton , we will take care of the cleaning for you and this frees up your time for other tasks. Also, our cleaning company will arrange to visit your premises only at times that are convenient for you and will cause as little disruption as possible to your daily activities.
Other Benefits
It is not just the saving time and money that you will find beneficial when you hire professional cleaners. There are many additional benefits to making this choice and these should be taken into consideration during the decision-making process. The first advantage is the quality standard of cleaning you will have when you use professionals.
Secondly, Brighton contract cleaning will significantly improve the standards of hygiene in your premises. This can help to maintain the good physical health and mental wellbeing of you and your employees. Finally, professional cleaners will do a more thorough job and make sure they clean in the hard to reach places that you may have difficulty in cleaning yourself.
On the whole, using contract cleaning in Brighton is both time- and cost-effective in most situations as it will save you the time and expense of coming away from your job to complete the cleaning. As there are so many other benefits to be had as well, it is definitely worth considering getting our professional contract cleaners in Brighton to complete all of your cleaning tasks for you.