If you're fed up with dirt, mess and clutter overtaking your home and want to lighten the load, then take a look at these top home organisation tips. Our home organisation tips will tell you everything you need to know to keep your home expertly clean, clear and tidy all the time.
1. Declutter Your Home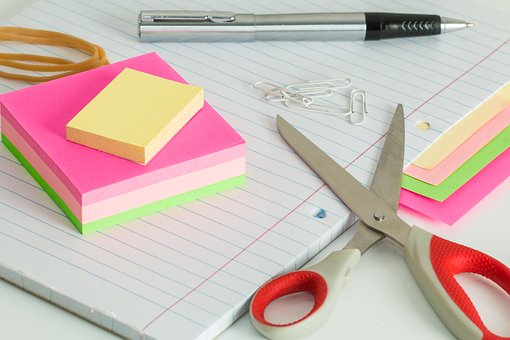 De-cluttering can seem like a huge effort, especially if you've accumulated lots of stuff over many years. In your head you may believe that you've kept lots of useful items, but in reality you'll find that at least a third of all your belongings can be got rid of. You can throw away things that are no longer usable, take wood, glass, metal and other household materials to a recycling plant and even sell things like furniture, vintage toys and old clothes on line –  meaning you can even make money from your de-cluttering endeavours!
Once you've shaved the belongings you have down to the things you actually need or are absolutely desperate to keep, your home will have acres more storage space and far less clutter creating dust and dirt.
---
2. Hire a Professional Service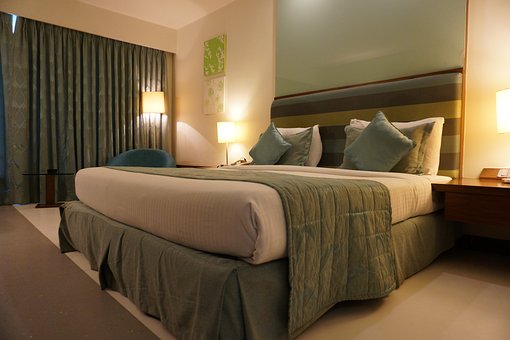 If you really can't be bothered to spend a weekend on your hands and knees giving your home a good scrubbing then don't! Hire a professional cleaning company to do it all for you instead. If your residence has been neglected for too long and needs a serious going over then a cleaning company can offer you everything you need, even end of tenancy cleaning.
Professional cleaning companies can enlist a team of people to blitz your home using the latest mod cons. What's more they'll use tools you're unlikely to have to get your home spotlessly clean and germ free, such as steam cleaners for carpets, ovens and extractor fans.
A professional cleaning company will make a much quicker and better job of a deep clean than you could manage alone so it's well worth making the investment and starting your new, organised life with a truly blank canvas.
---
3. Tidy Your Home at the End of Each Day
If you've got habits that lead to mess then the only way to stop your home falling into disorganisation again once you've de-cluttered and cleaned is to change your habits straight away. If you used to leave your dirty dishes in the sink until the next day, or leave the living room in a state of disarray when you go to bed or think you'll give the shower screen a wipe the next time then stop!
Get into the habit of tidying your home at the end of each day and keeping on top of jobs like laundry. Activities like sweeping or vacuuming, washing up, wiping surfaces clean, tidying away books, toys and magazines or reorganising your cushions only take a few minutes each and if you build them into your daily routine they'll help you build more activity into your day too.
---
4. Give Everything Its Own Space
Removing as many superfluous items will give you more room to neatly store away the things you need, so take time to think about which storage area you will use for which items and make sure that things always go back in their place after you've used them. To add extra space saving elements to your home incorporate clever storage like an Ottoman bed or a living room pouf that doubles a storage and extra seating for guests.
---
5. Keep Surfaces as Clear as Possible
Clear surfaces are really easy to clean and they help your home lookg tidy and well-kept, even when life may feel chaotic! This point follows on nicely from our suggestion above to give everything a place of its own. Ensuring all your belongings have their own place in your home can help keep your surfaces clear, allowing for easy cleaning.
---
6. Keep Cords Tidy and Wrapped Up
Cords from chargers, TV sets, DVD players, and other tech items often make a mess, gather dust build-up, and also cause a hazard to pets and young children. So, while organising your home, prioritise tidying away cords by wrapping them up and cable tiying them or coiling them together and storing them safely away. Tidy cords will make all the difference to your home, keeping it well-organised, clean, and clear.
---
7. Place a Wastebasket in Each Room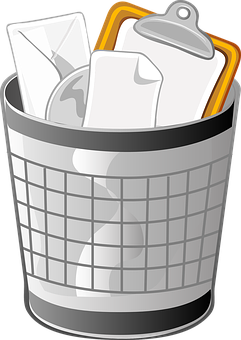 Having a wastebusket in every room of the home is a great way to reduce a build-up of rubbish, helping keep your home organised, clean, and tidy. There are so many wastebaskets that are colourful and stylish to comfortably match the current decor of your space.
There are so many ways you can organise your home, you can even get creative with it! We hope this article has been helpful and given you some useful pointers about home organisation and what you can do to keep the mess in your home under control.