Here at Why-Bother we pride ourselves in informing you of the best ways in which you can clean your home. Take a look below to find out everything you need to know about keeping your home spic and span from Brightons top Domestic Cleaning company.
---
Steam Cleaning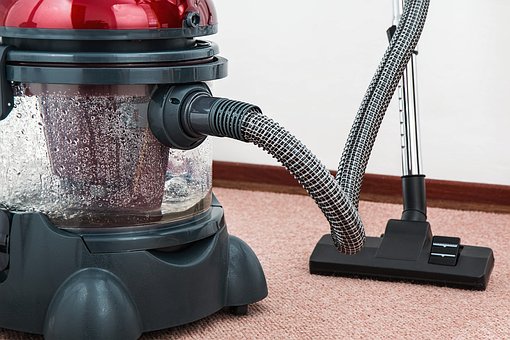 If you're moving into a new home then I'd recommend hiring the services of a cleaning company for a day. They'll use steam cleaners and other professional equipment to get the house spotless in next to no time. I'm a great believer in regular housekeeping but what's the sense in using up all that elbow grease if you don't need to?
---
Moth Madness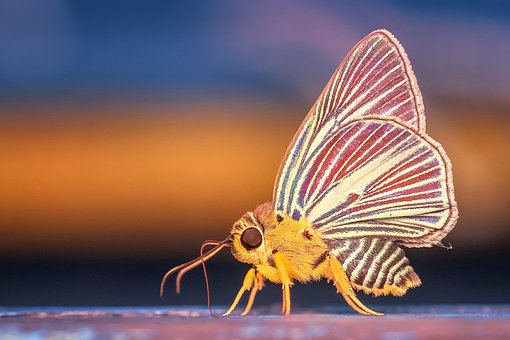 Cedar blocks may smell pleasant but they won't deter moths. Use Anti-Moth Proofer instead. It comes in sachets that you can hang in your wardrobe and each one costs a few pounds but will last around two years. But small papery cases in your carpets are likely to be carpet beetle and you'll need an expert to get rid of those.
Start Early
If you want your kids to develop good cleaning habits then start them early. Provided you have the right tools and equipment like toy chests or chunky handled brooms and dustpans, your children can start helping you clean when they're just three or four years old. If you do it for them now you run the risk of having to clean up after them until they leave home!
---
You Can't Cheat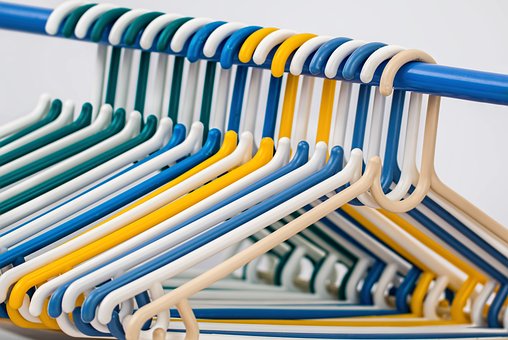 Things are either clean or they're not. You can hide stains or dirt but they will still be there. If you have people coming over and your home is dirty then clear away the clutter and create an ambience with flowers, low lighting or candles to detract from dirt.
---
Be Positive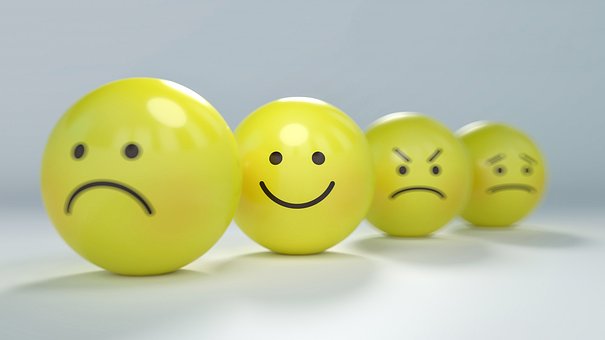 Cleaning is a job that simply has to be done so there's no point mithering about it. Get your heart pumping whilst you vacuum, polish and tidy and make your cleaning duties part of your daily activities. Your home will look better and you will feel great!
---
Don't Dettol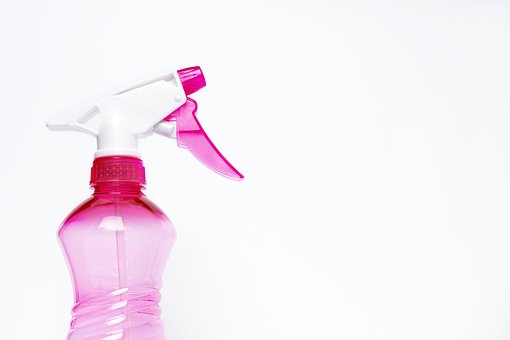 A home isn't a hospital, you don't need to constantly spray your service with antibacterial solutions. They have that medical smell and in a home, normal domestic cleaners and good old fashioned soap and water are just as effective.
---
Dust Once a Week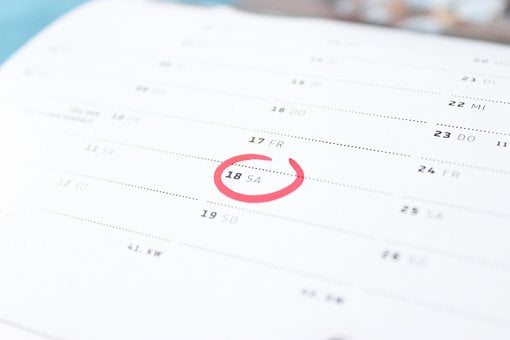 It may sound like a lot but if you really want to keep on top of your dusting you need to do it at least once a week. Use an ostrich feather duster as they contain oils that dust will cling to. Work your way down from your ceilings to your skirting boards and use a slightly damp cloth to get into any awkward corners.
---
Bicarb is Best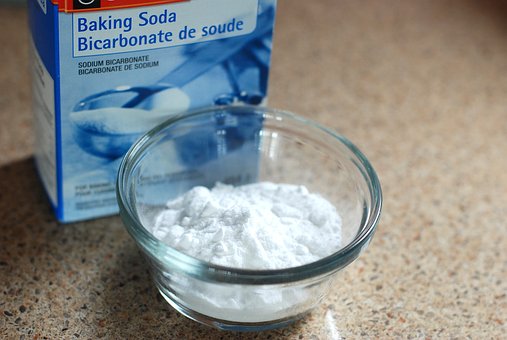 Bicarbonate of soda is a fabulous deodoriser. If you have a smelly chopping board mix some bicarb with water to make a paste, rub it all over your board and leave overnight. In the morning rinse under a hot tap and you'll have a beautifully clean and fresh smelling board.
---
Call Why Bother Cleaning Today
If you want your very own housekeeper to get all the cleaning done in your property, our team at Why Bother Cleaning are here for you. We provide fantastic domestic cleaning services ideal for those busy homeowners looking for some extra help. Call Why Bother Cleaning today to book our services or check out our company blog for professional cleaning tips and advice.