If you want to start 2014 feeling fresh, invigorated and ready for anything then you need a clean and organised home! A tidy home leads to a tidy mind so rooms full of clutter and coated in dust will quickly get on top of you and stop you from achieving the things you want to.
Take a look below to discover everything you need to know to in order to transform your home into a clean and hygienic haven of peace and tranquillity, so you can begin the year on the right foot.
---
1. Get Rid of the Rubbish!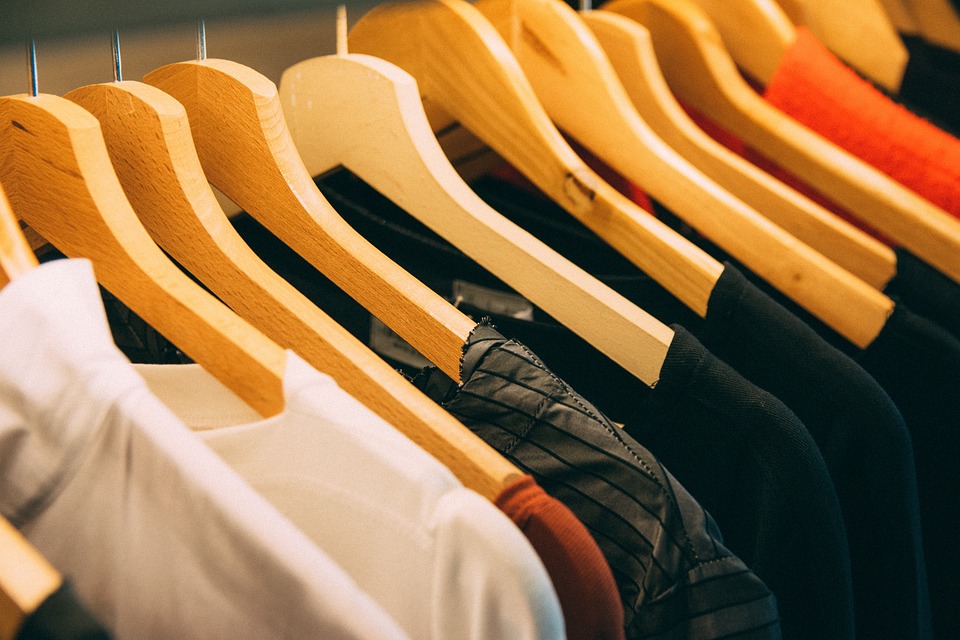 You might think it's treasure, well sorry, nine times out of ten it's trash. Do you really need to hold on to your old copies of heat magazine, nondescript baby grows that haven't seen the light of day for a decade and your childhood collection of novelty rubbers? Probably not.
It may seem like a daunting prospect to eliminate a large proportion of the stuff in your life, but for most people the experience is an incredibly cathartic one that can actually make them feel both physically and mentally lighter. Not only that, losing lots of stuff from your home makes it easier to keep clean and gives you all the space necessary to store the essential items you really need plus those special objects that you simply can't live without.
---
2. Don't Clean!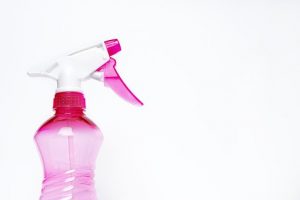 Few people relish the thought of spending an entire weekend on their hands and knees, scrubbing brush in hand, giving their home a thorough deep clean. Luckily, no one has to face that prospect because you can hire a cleaning company to completely blitz your home from top to bottom and get it to its cleanest state.
Once they've worked their magic, provided you get stuck into the housework on a regular basis your home's cleanliness will be much easier to maintain. Cleaning companies use tools and techniques that most homeowners don't possess like powerful steam cleaners that will breathe new life into fabrics and carpets, get rid of stains and make white goods like ovens work more efficiently.
If you want to hire a fantastic cleaning company you know you can trust to do a good job, hire us! At Why Bother Cleaning we provide all domestic cleaning services you need to keep your home clean and tidy.
---
3. Plan Your Storage Spaces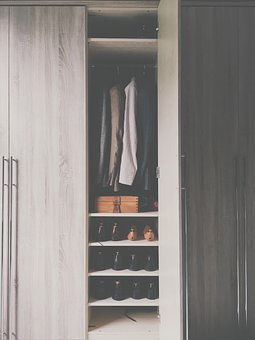 If you really want to go to town on your organisation then make an inventory of everything you're keeping when you clear out your home. Then you can spend time properly planning where you will place all your essentials and provided you put everything back in its proper place, you'll always know where the things you need are.
You can come up with idea for incorporating more storage such as a box seat in a living room or Ottoman in a bedroom, or you can improve the storage you do have for example by adding shelving to large cupboards or including a carousel or pull out drawers in your kitchen units.
---
4. Form Good Habits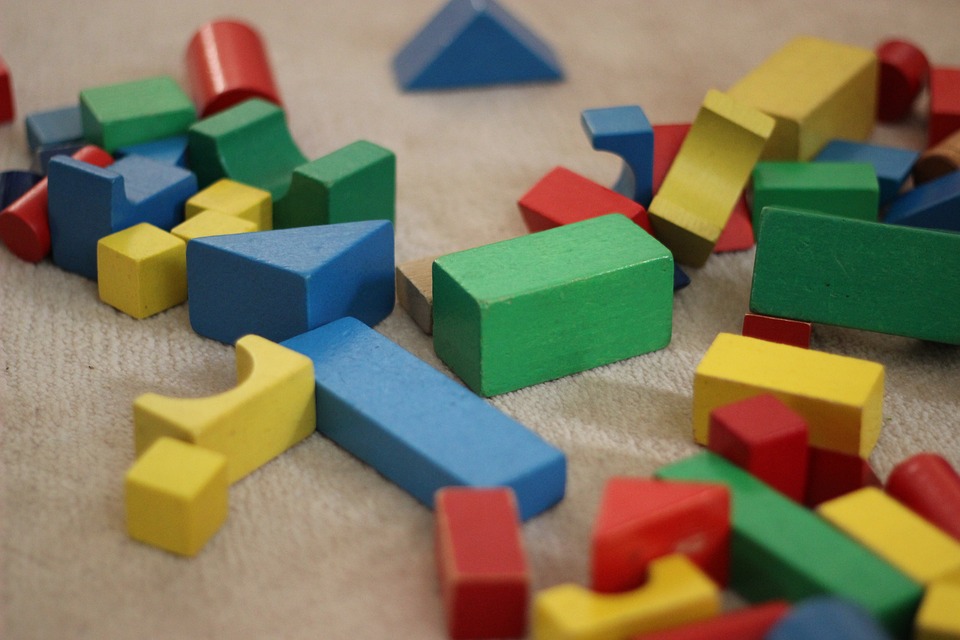 There's little point getting your home super-clean and expertly organised if you're not going to keep it up. If you've been messy before then break the habit by tidying up after yourself every day and incorporating things like dusting, laundry and vacuuming into your daily routine.
---
Call Why Bother Cleaning Today!
Do you need some cleaning assistance? Our team of fully trained cleaners are available to clean your home and help keep it that way. Whether you need a hand with your weekly cleaning schedule or you want a one-off spring clean, our team at Why Bother Cleaning are here for you. Give us a call today to find out more about our cleaning services and what we offer or check out our website.